Welcome to Edenbridge Astronomers
A picture from our gallery
Getting ready for a dark sky event...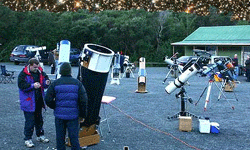 We are a friendly group of local amateur astronomers in the Edenbridge and Lingfield area.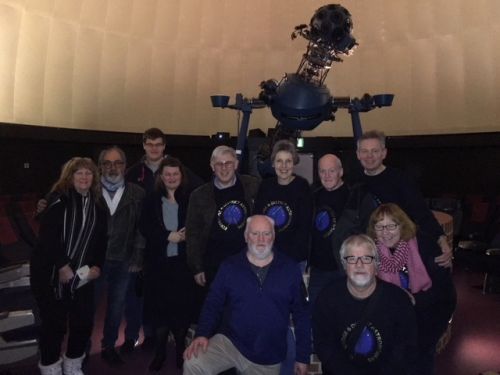 William Joyce will be delivering a talk entitled "Interacting and Interactive galaxies" at the Lingfield Community Centre on Saturday 23rd June 2018 between 7pm and 9pm. New members welcome.
New members are always welcome. Please feel free to contact us or come along to one of our meetings. or via twitter @edenbridgeastro